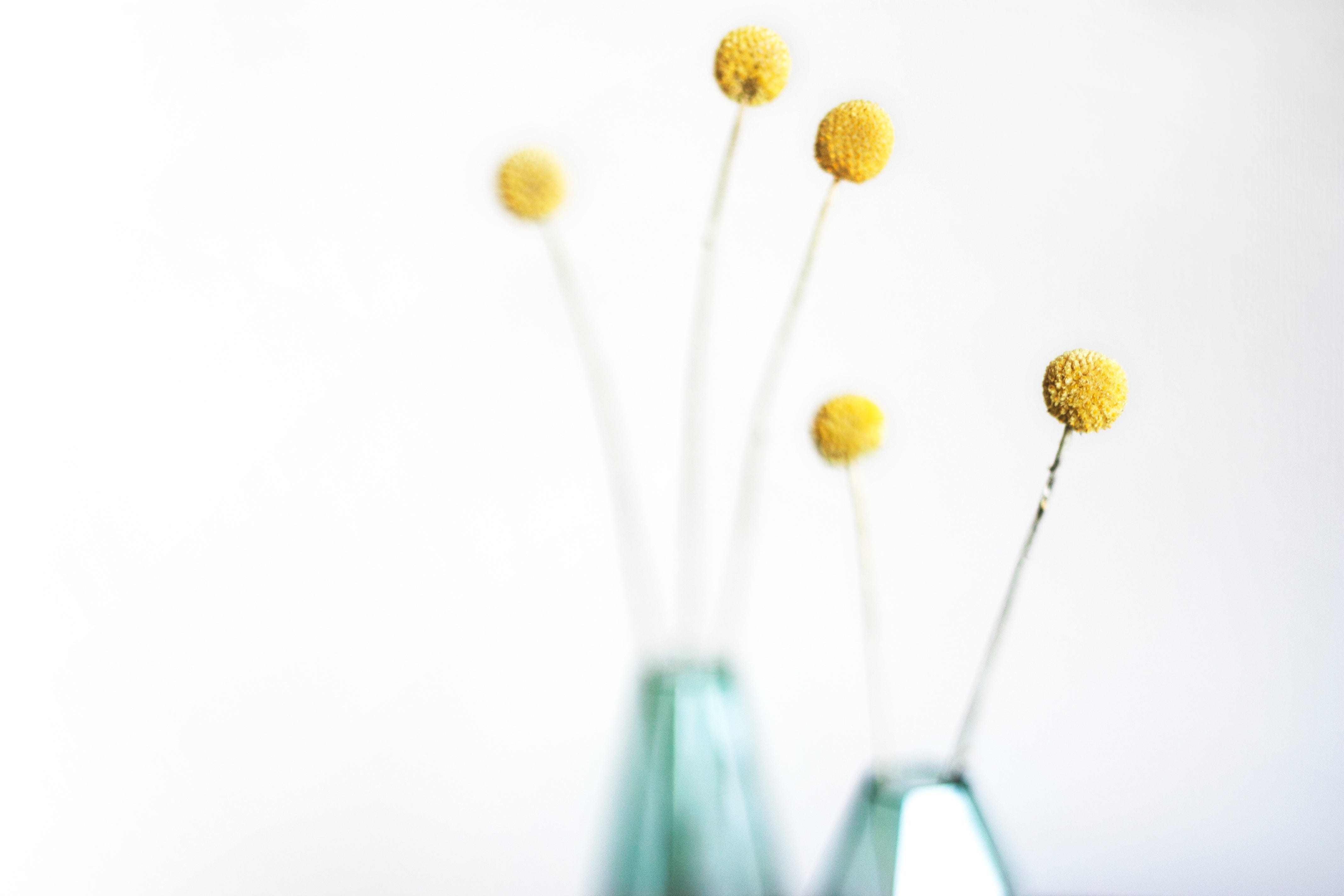 Qualifikationen, Expertisen
Dr. Thomas Rüedi
Dental / Holistic Dentistry / Holistic medicine


Dr.med.dent.
Master of Dental Sience at the University of Basel, Switzerland, 1987
Doctoral Dissertation on a homeopathic issue at the University of Basel, Prof.med. U.A. Meyer, Dr.med. Martin Furlenmeier, 1988
Training and Certification in Holistic Dentistry by the Swiss Society of Holistic Dentistry (www.sgzm.ch) since 2001
Membership at SSO (Swiss Dental Association) ongoing and IAOMT (International Academy of Oral Medicine and Toxicology, www.iaomt.com) until 2022
more then 30 years of professional experience
dental office and business from 1990 til 2022
certified holistic dentist SGZM (Swiss society of holistic dentistry ) since 2001
ex-board member in several holistic societies
speaker and author of numerous publications
expert as holistic dentist on Swiss television
book author - "Zähne ganzheitlich behandeln" (To treat teeth holistically), ISBN 978-3-86460-403-4
Mens work


Long-term Men's groups member
Men's-Training: "Herzens-kriegertraining" (famous german men's training) and assistant of Björn Torsten Leimbach
Leading men's groups at Verein maenner.gr
Leader of men "ground level starter" seminars (on issues like: father, work, wild man, relationship, sexuality, spirituality) within Verein maenner.gr
Founder and former leader as co-president of the Verein maenner.gr
Founder and owner of "Ganz-und-gar-Mann-sein" (to be man throughout)
Creator of "5 Elements men's training"
book author in German language "Ganz und Gar Mann sein"; ISBN paperback: 978-3-347-01005-5, ISBN hardcover: 978-3-347-01006-2, ISBN e-book: 978-3-347-01007-9
Spiritual


Spiritual Group with Keith Sherwood
Several seminars with Tom Johanson
Books of Sri Aurobindo
Tibetan Buddhism:
RIGPA Sangha Switzerland, basic study, leader training
Founder and former leader of Verein Shenpen Suisse (see also http://www. dzogchen.org.in/shenpen) as a president
Student of H.E. 7th Dzogchen Rinpoche
member of the spiritual Shenpen Sangha
Retreats in Switzerland and at Dzogchen Monastery South India
Empowerments
being part or leading study and practice groups within Shenpen international and Shenpen suisse
Studying Sufism by reading, meditating and contemplating books and online information of Reshad Feild, Mewlana Jalaluddin Rumi and Llewellyn Vaughan-Lee
Integral, "Fourth Turning" Buddhism by Integral life and Ken Wilber
Multiple trauma, ACE


Personal trauma work as a path of waking up, growing up, cleaning up and show-ing up (see integral philosophy).
Multiple early childhood traumata with a high ACE-Score (adverse childhood experience)
Worked on it with Somatic Experiencing (SE) for 4 years with Beat Eichl, senior assistant of Peter Levine in Switzerland.
Healing work on it with Full Body Presence, on a seminar at Esalen led by Suzanne Scurlock-Duranna, including initiation experience; work online continued for 2 years.
Intensive Integral Coaching on trauma with the experienced integral recovery coach Dr. Bob Weathers.
Personal coaching with Robert A. Masters
SE Coaching with Rosalie Corame
Initiations and visions


Dzogchen-Buddhist practices - several times I received transmissions of Dzogchen wisdom practises by H.E. 7th Dzogchen Rinpoche at seminars in South India, Germany and Switzerland.
"Herzenskrieger-Männer-Training" (Heart-Warrior-Men's Training) in Germany; initiation into manhood
Fire-walk seminars in Switzerland; being able to walk on 700 Degrees Celsius glowing embers - we can do almost anything ... !
Kundalini awakening experience at Full-body presence seminar in Esalen, California
Heart awakening experience at the harborage Casa Betulla, Switzerland
Curing severe, chronic sicknesses (Lyme borreliosis, Burnout, Overweight, Diabetes, etc.) opened and continue opening me up to crucial insights for my path of life.